1 May 2023
Why invest in cycling clothes?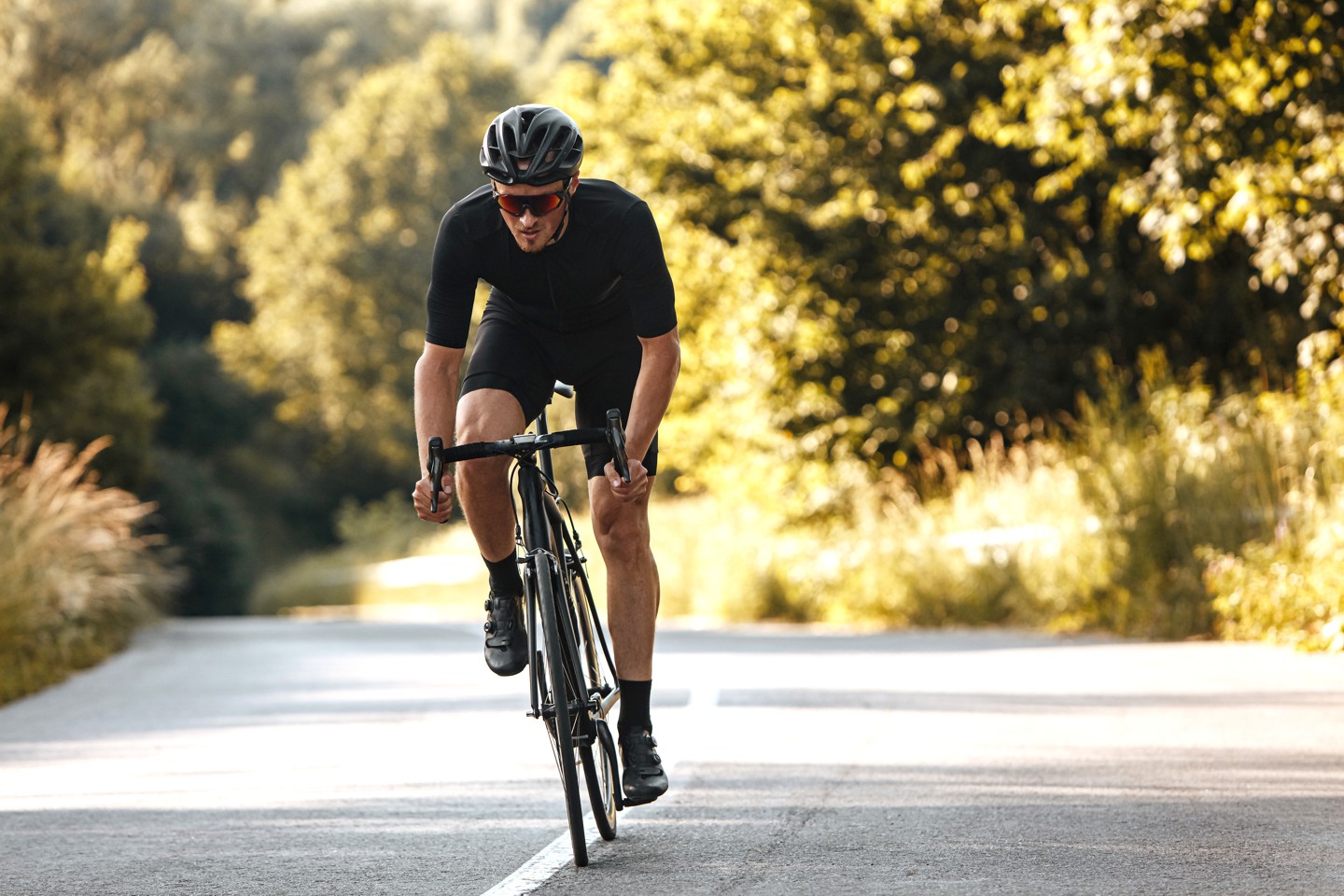 Going for a bike ride, do you put on sweatpants and a cotton T-shirt? Such a set is not the best option if you want to really prepare well for the ride. By investing in special bicycle clothing, you can rediscover the pleasure of traversing park avenues, forest paths and challenging trails. Here are the reasons why you should buy professional cycling clothes.
First – comfort during rides and trainings
Cycling clothing is sewn with the idea that the cyclist should be able to concentrate fully on riding and that nothing should disturb him during training. That's why manufacturers of such clothing go for special materials.
For the sewing of leggings, shorts, shirts and even sweatshirts, fabrics are used that fit perfectly to the figure. These are usually polyester or nylon with a touch of elastane. As a result, cycling clothes are thin, adhere to the body and do not restrict movement.
In addition, cycling trousers – for men and women – have special gel or foam inserts. They absorb shocks, vibrations, and ensure that a cyclist can ride even several dozen of kilometers without feeling any discomfort. On the other hand, special cycling underwear has no seams. It does not pinch, does not rub and you can forget that you are wearing it. This applies to both men's boxers and bras.
Second – thermal comfort regardless of the weather
If you happened to ride a bike on a hot day in a cotton t-shirt, it certainly quickly became wet and unpleasantly stuck to the skin. That's why special clothing was created for athletes, including cyclists. These are thermoactive clothes, in which you will feel great regardless of the weather conditions.
Such a shirt, top, shorts and even a bra, absorb sweat and then drain it outside. This keeps your skin pleasantly dry at all times. In addition, t-shirts or shorts sometimes use textile mesh inserts, which provide even better ventilation. Thus, they guarantee the cyclist's comfort and well-being also during a ride on a hot summer day.
For those who do not deny themselves cycling in winter, warm but lightweight jackets and sweatshirts are created. These are clothes with a higher collar, with filling to protect the cyclist from the cold, sewn from windproof and waterproof materials. And modern cycling gloves have special heating inserts to keep hands warm even on the coldest day.
Third – body protection and road safety
Remember that when riding, comfort is as important as safety. Cycling clothing provides both.
Sweatshirts, jackets, t-shirts, pants for cyclists have reflective inserts. This makes the rider more visible on the road. It also happens that the reflective element is a large logo of the manufacturer.
It is also important to wear gloves – even in the summer. If you like riding on forest paths, rough dirt roads, mountain trails, protect your hands. It's worth choosing gloves with short fingers, which will protect your skin from abrasions if you happen to fall off your bike.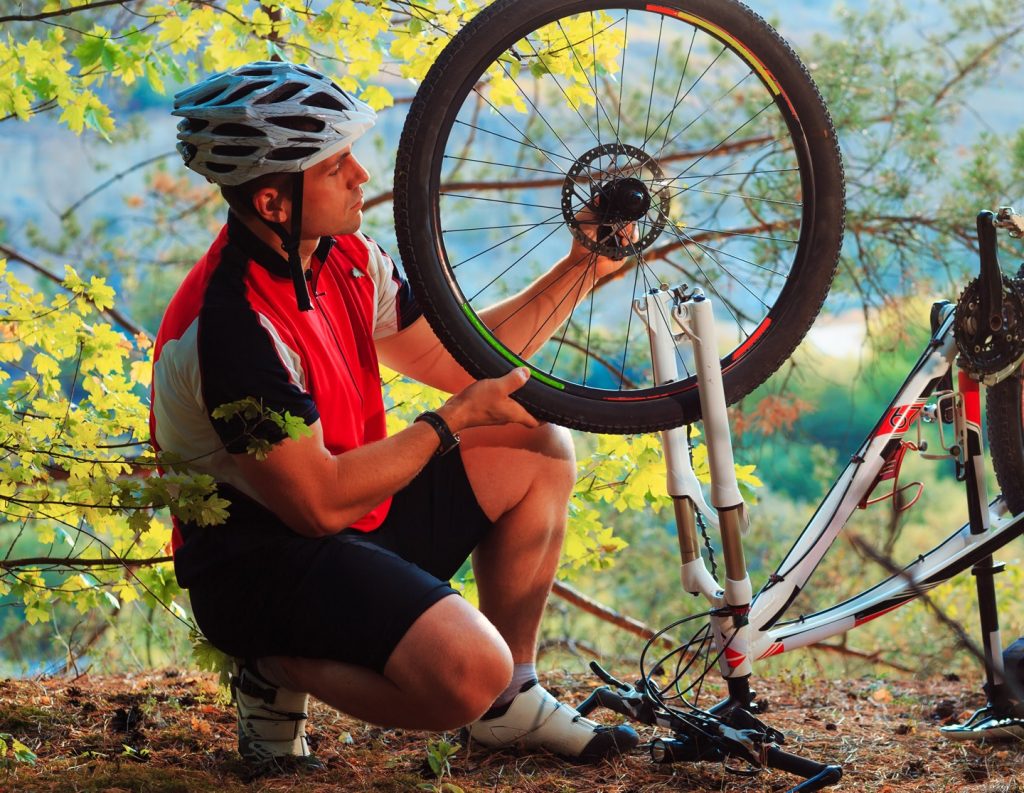 Fourth – a fashionable sporty look
Do you want to feel like a professional cyclist? If so, you can't do without a professional cycling outfit. Such clothing will keep you comfortable and safe, but it can also express your style.
You can choose from jerseys, sweatshirts, leggings in dynamic sports colors or in muted shades. These are also clothes with interesting prints that fit perfectly on the figure. You can also bet on minimalism and garments with discreet manufacturer's logos.
Whether you ride occasionally to work, or can't imagine a day without two wheels, invest in professional sportswear. During the ride you can inflate your tires, change the height of your saddle or handlebars at a bike repair station, but with ill-fitting clothing you can do little. That's why make sure your wardrobe includes a comfortable cycling sweatshirt, perfectly snug clothing and a warm but lightweight jacket.