22 August 2021
Bike racks with silicone protection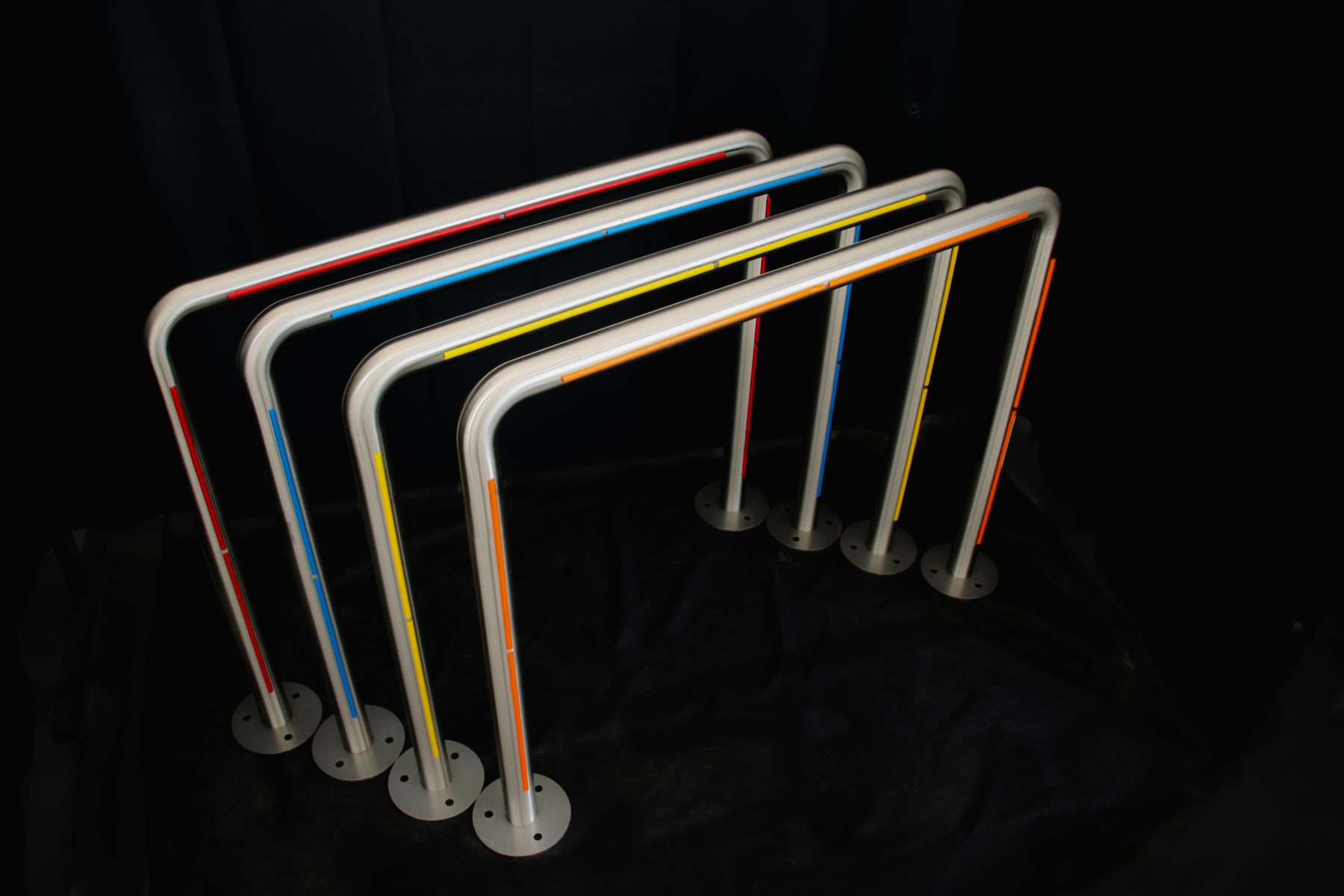 We introduced a new proprietary series of bike racks "Silicone Protect" – 02, made of brushed INOX stainless steel (AISI304 or AISI316). Stainless steel is an extremely durable and practical material. It is also noble and elegant.
The silicone shock absorber makes this series of bike racks unique. It also protects the bicycle elements from direct contact with the metal surface of the rack. This solution not only protects the bike, but also protects the surface of the rack against unwanted scratches. It is possible to combine the colours of the silicone protection to personalize it e.g. with the company logoor the coat of arms of the city.
Silicone shocks colors: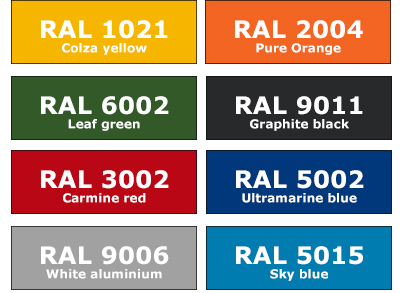 Why silicone, not rubber? One of the most important, characteristic features of silicone is its resistance against extreme temperatures, UV radiation, difficult weather conditions, ozone, steam and oxidation.
 In some of our racks there is an option of elegant engraving or laser burning of the logo / text.