15 April 2014
Bike repair station in the Himalayas! 5364 m.a.s.l.!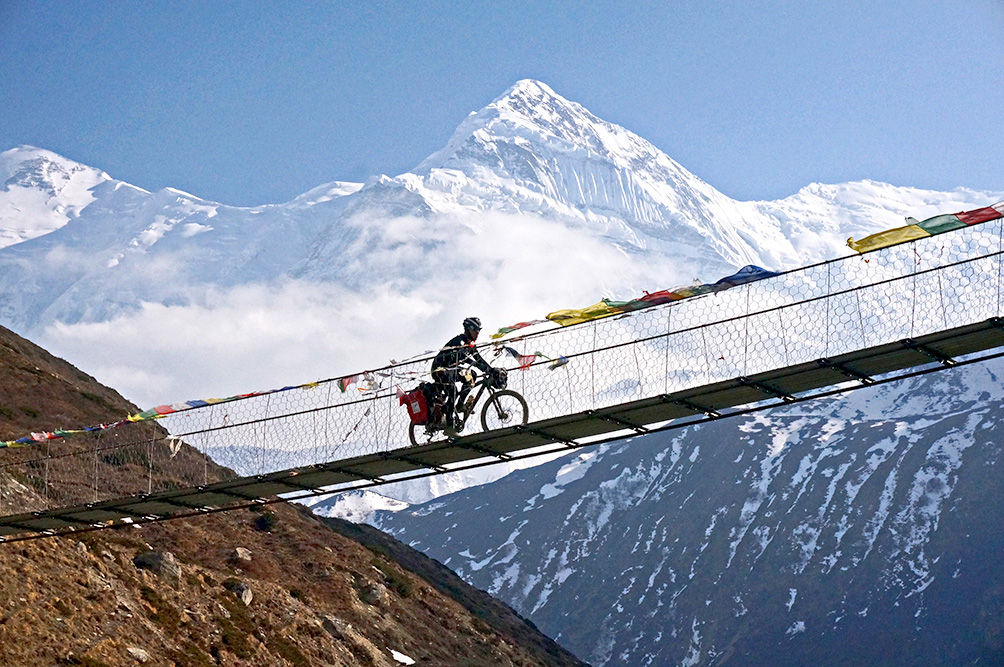 The bike repair station IBOMBO was installed by the team united-cyclists.com in the village Manang 3540 m.a.s.l. (Nepal). It is the highest point in the world where a repair station has been mounted! A partner of "IBOMBO in the Himalayas" was also a company that produces bicycle accessories – SKS Germany.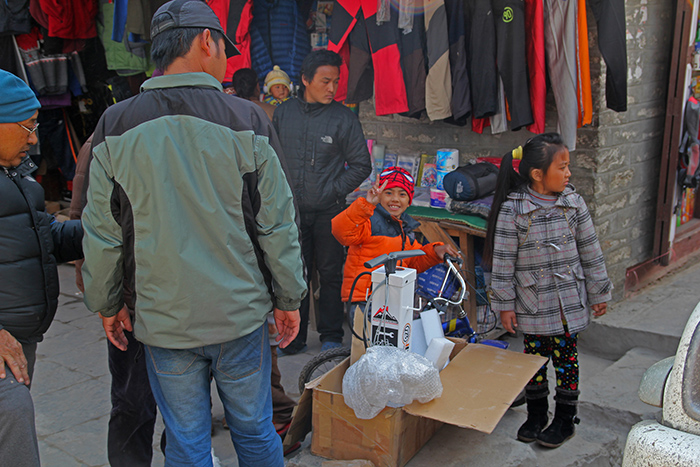 IBOMBO PRS-SV1 is located next to the best hotel in town – Yeti Hotel. It is an important point on the trail of the Annapurna Circuit, the most beautiful hiking path in the world – around the highest mountains Annapurna 8091 m.a.s.l. and Gangapurna 7455 m.a.s.l. The station will serve the local community, as well as cyclists, who want to confront with the Annapurna Circuit (including Thorong La Pass 5416 m above sea level). On this route the hardcore bike race Yak Attack is organized once a year. All participants sleep in the Yeti Hotel!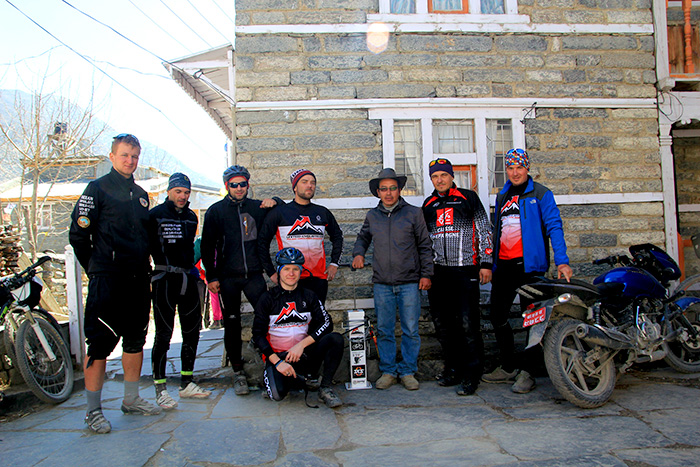 The delivery and assembly of the station by UC was a logistical challenge – we are full of admiration for Jacek, who was the mastermind of the entire operation. It turns out that nothing is impossible for UC. We really do admire and appreciate it. Chapeaux bass!!!