11 June 2019
IBOMBO is "taken over" by the Indian army!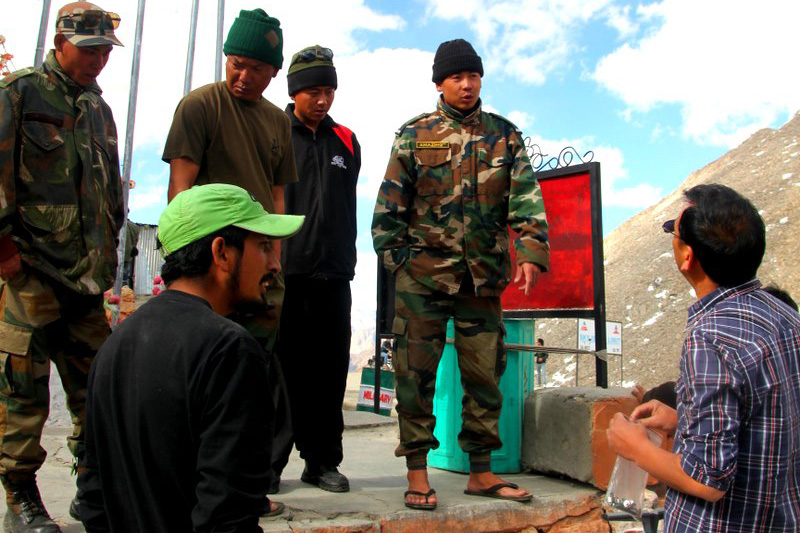 The bike repair station IBOMBO PRS-SV1 is now located on the highest mountain pass in the world. The project was coordinated by the Polish extreme-cyclists from Cracow – United Cyclists.
Khardung La Pass (5364 m.a.s.l.) is located in the northern Indian state of Kashmir (High Himalaya). This is a strategically important place controlled by the Indian Army.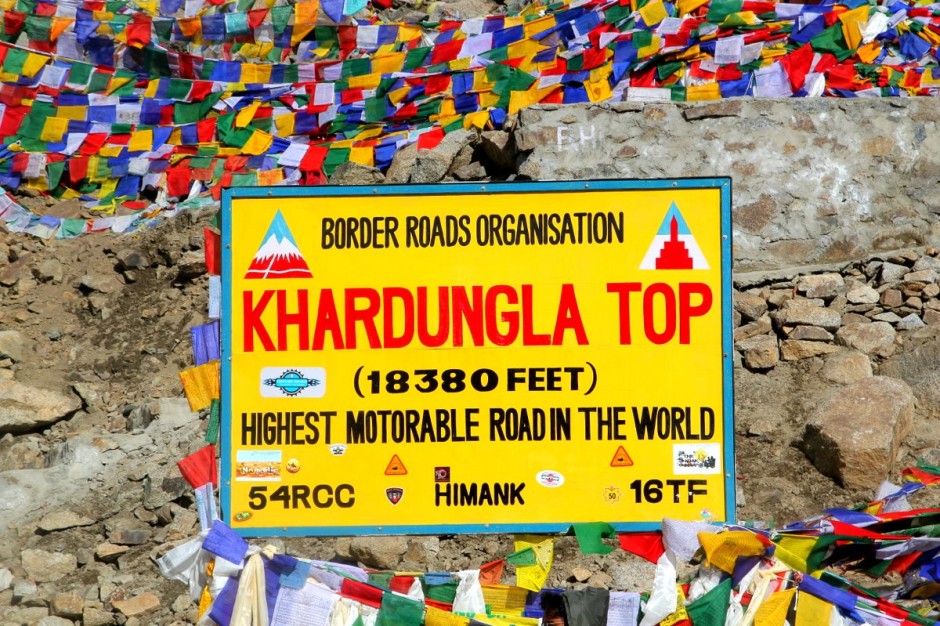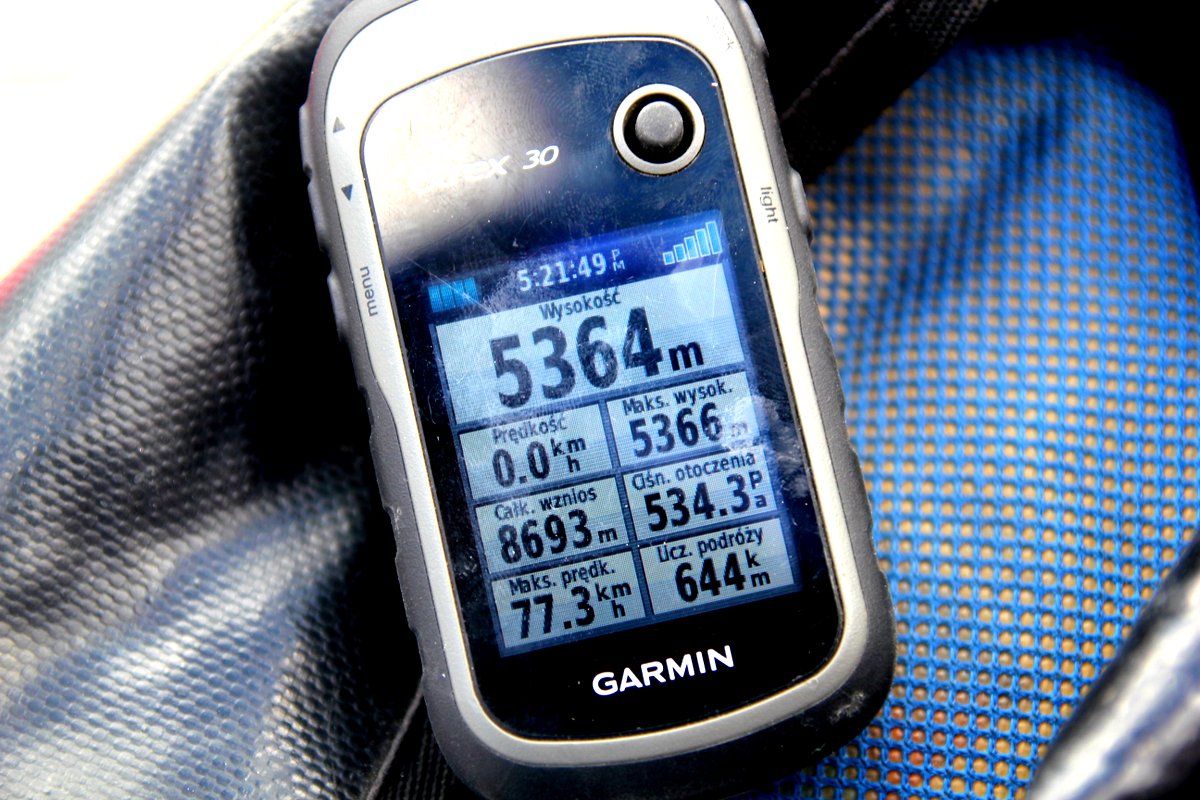 It attracts thousands of tourists, who want to spend some time in this magical place. Dreams of cyclists, who want to struggle not only with the 37 km extreme driveway, but also with themselves, come true here – because, as Jacek writes on the fan page of United Cyclists:
Only then you will have enough strength to do it with a smile on Khardung La, if you cover this route using your head and not the legs …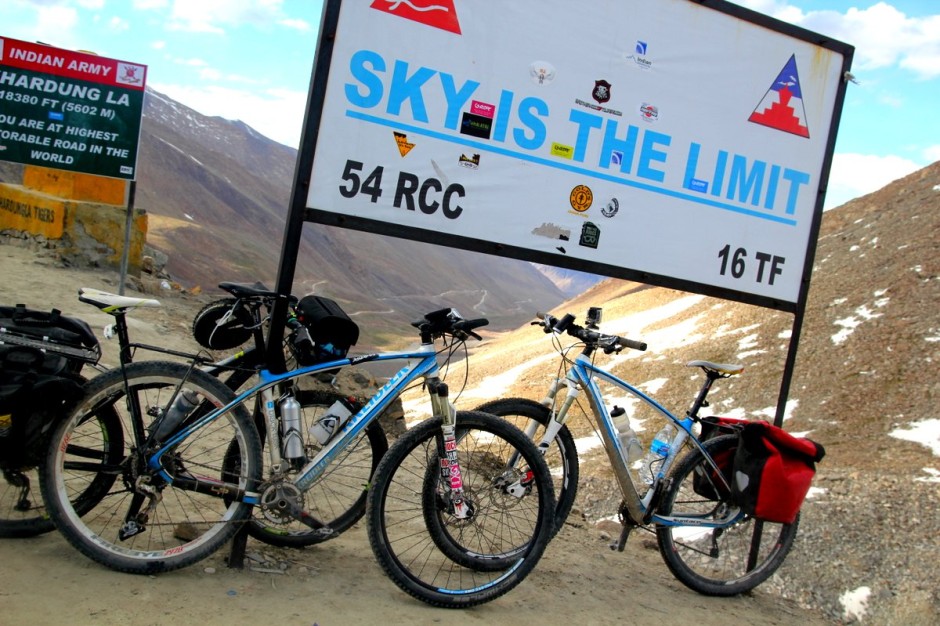 IBOMBO station was mounted under the watchful eye of the military. There is no higher point on the planet where the station could serve cyclists / motorcyclists.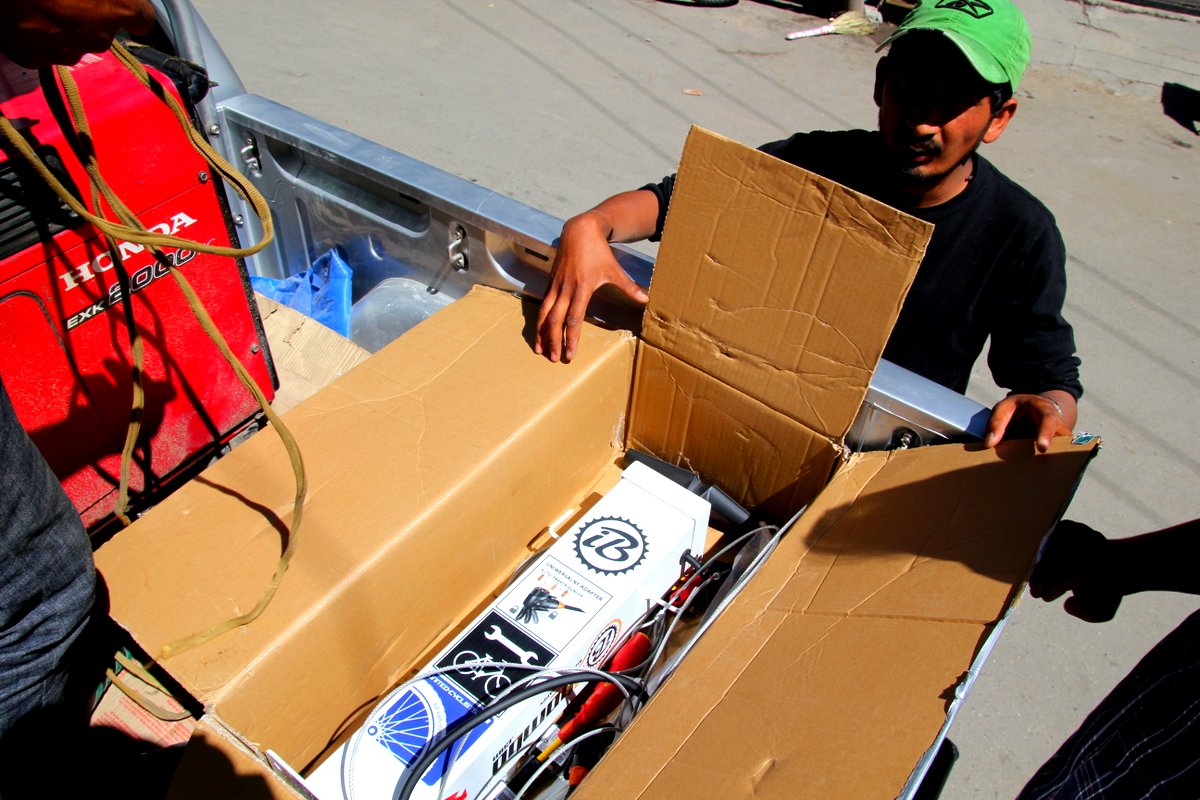 There was much confusion when it turned out that we needed a million permits from the police, the secret service and at last of the Indian Army (…) I convinced the head of the local office of national security that the station was not a detonator or a device for wiretapping and that I was not a Pakistani or Chinese spy. And if all that were not enough, when it seemed that everything was going well and that we could drill, our generator had too little air (…) – reported coordinator Jacek Lisiecki.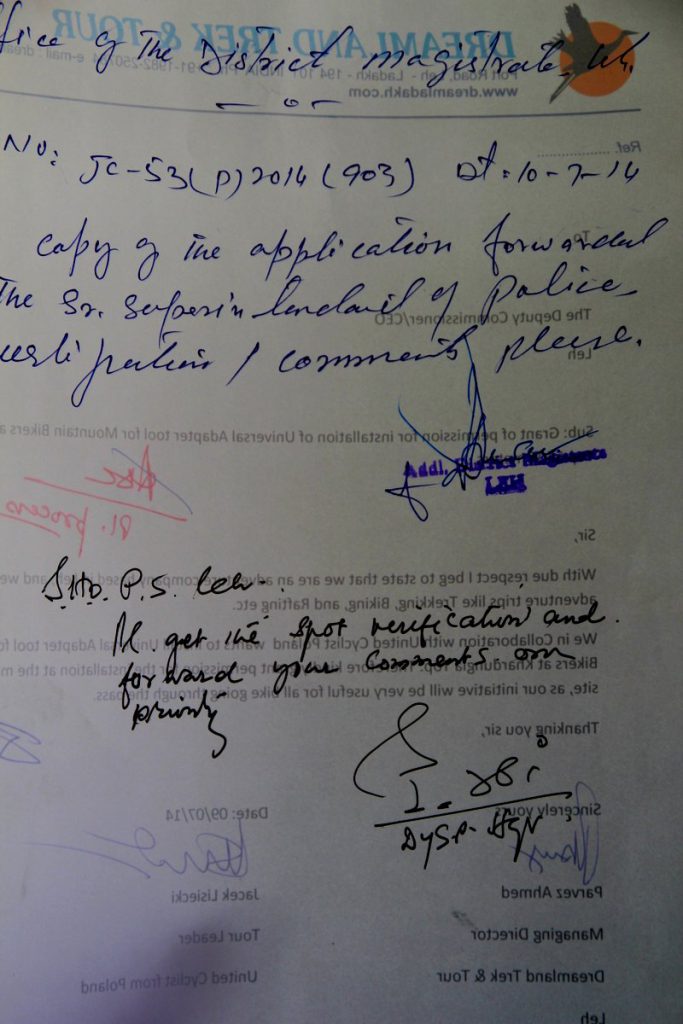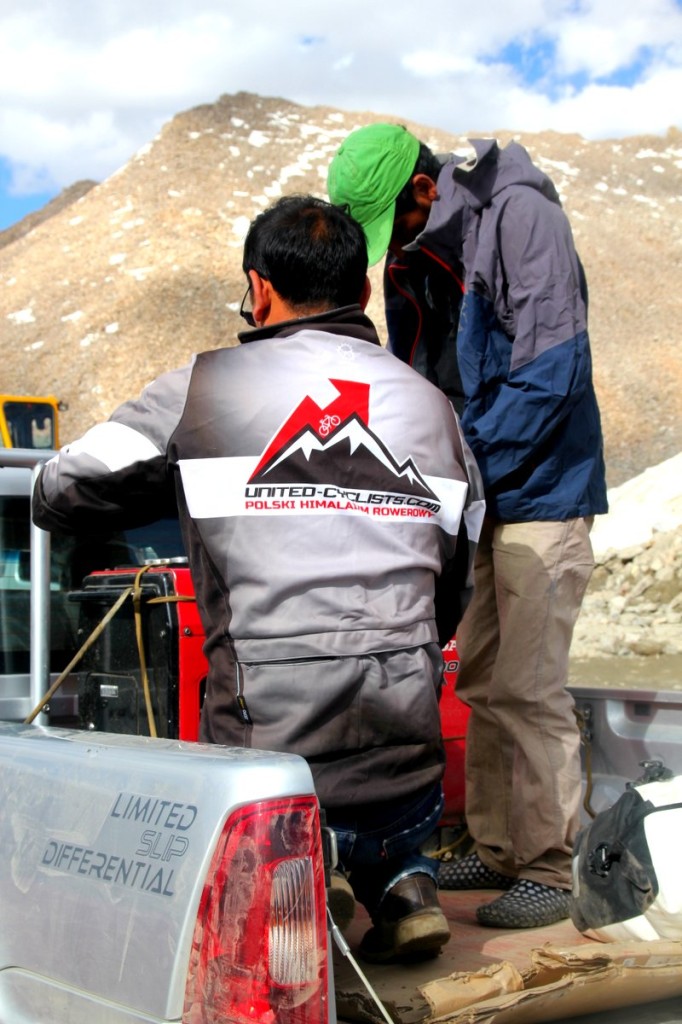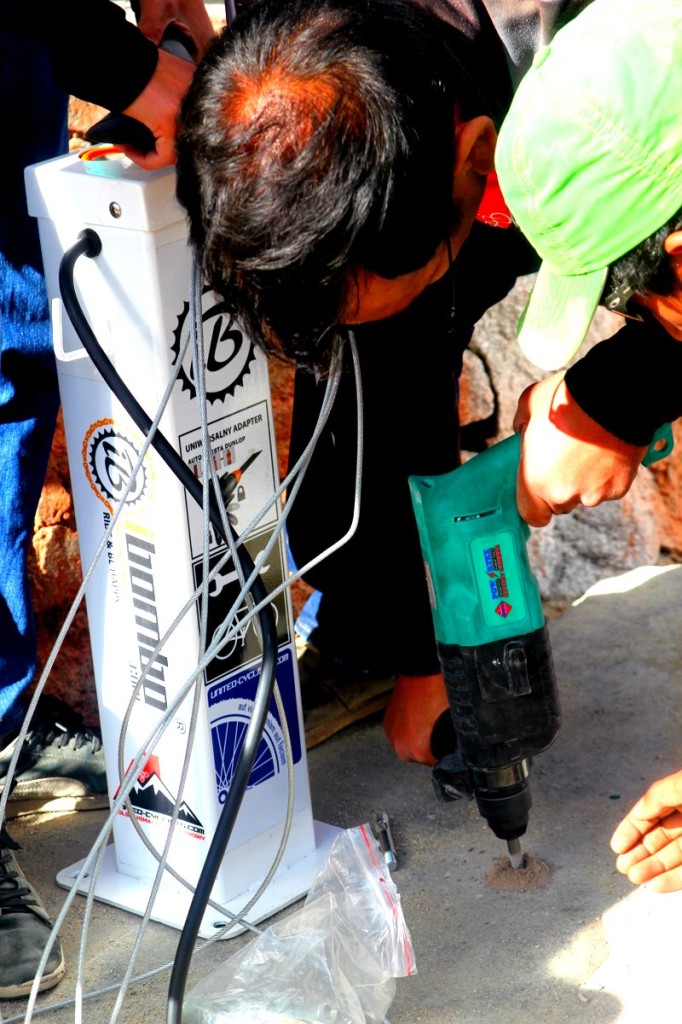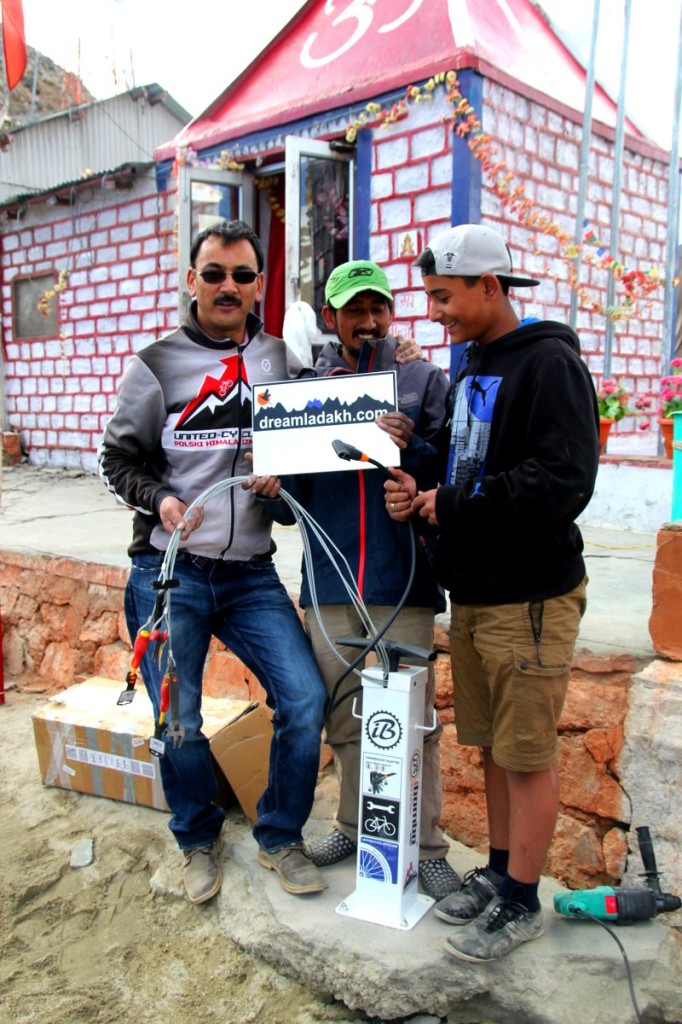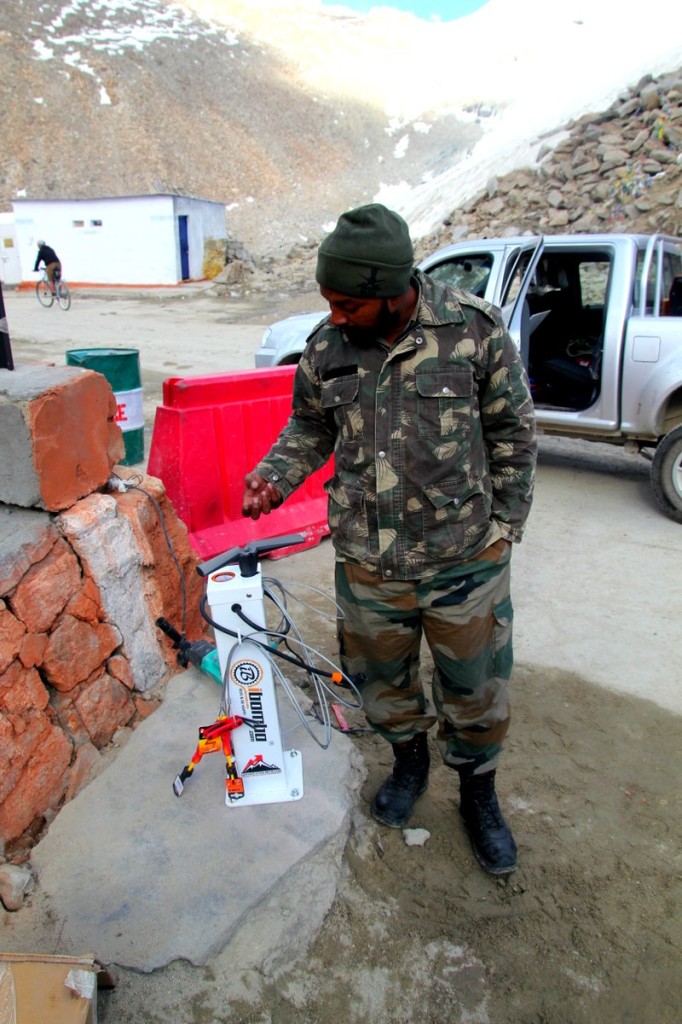 Our whole team waited impatiently for the extremely difficult action to end with another success. It seemed that all the difficulties would be insurmountable, but there was no challenge United Cyclists could not handle. There is probably only the cosmos left to conquer 😉
* F1 Red Bull film on Khardung La (IBOMBO video coming soon):