4 July 2023
Metal Pump Head – AISIPRO HEAD™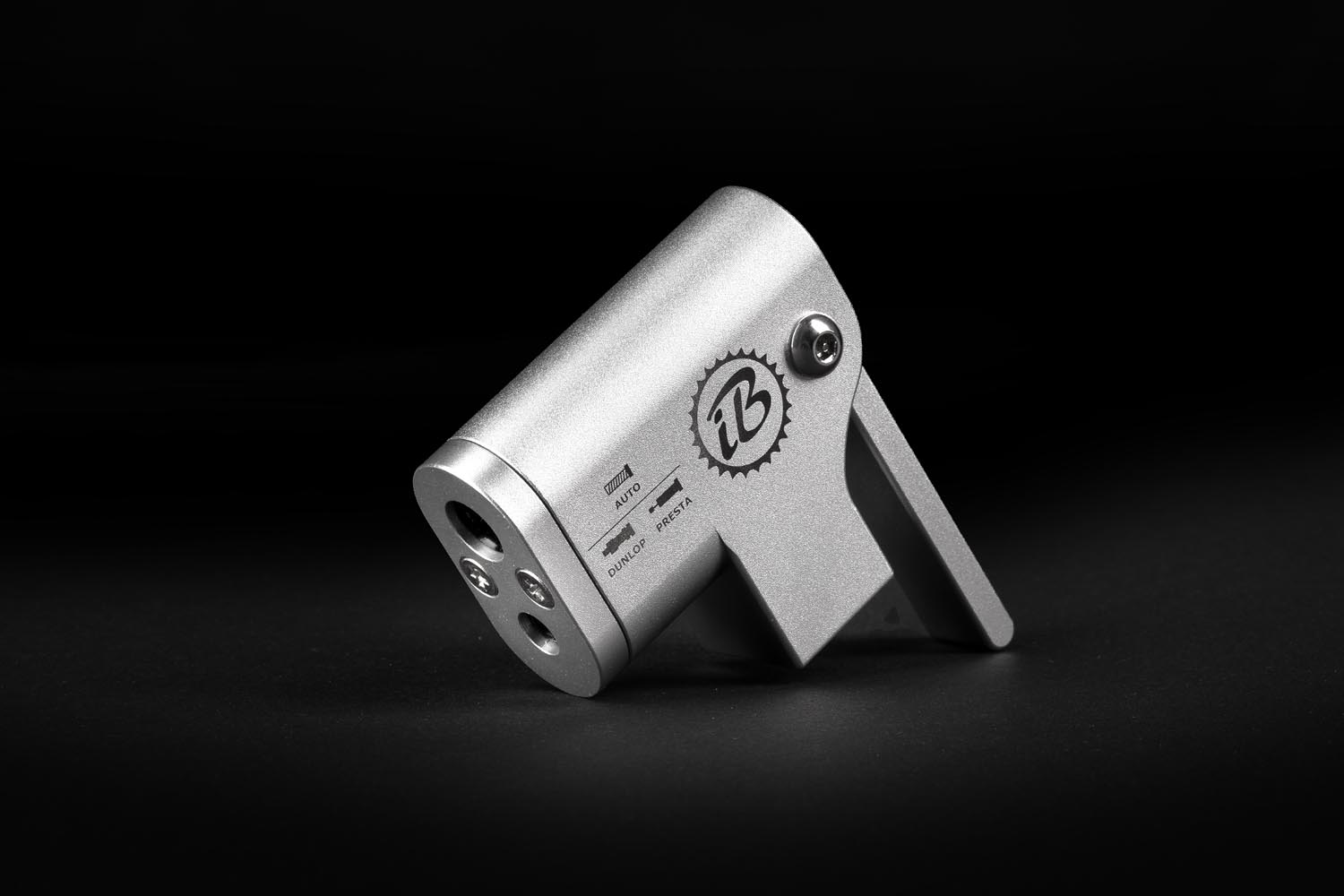 IBOMBO bike repair stations are an important part of the bike infrastructure in many countries. The heart of the repair stations is the pump, and its key element is a reliable adapter – a part attached to the valve on the inner tube. It must withstand frequent use and a variety of conditions. Constantly improving the durability and efficiency of our devices, we took up the challenge of developing a groundbreaking bicycle pump adapter – IBOMBO AISIPRO HEAD™. This dual chamber anodized aluminum pump adapter with industrial grade AISI304 stainless steel internals is dedicated to all types of bicycle valves (Presta, Schrader and Dunlop). While there are different pump adapter materials available, we'd like to focus on why this solution, when combined with our Heavy Duty range of pumps, stands out from the competition.
Extensive research and development:
This year our company celebrates the 10th anniversary of the first installation of the IBOMBO bike repair station at metro stations in Warsaw. Since then, an extensive research and development phase has begun, focused on understanding the unique needs of public bike repair stations. By working with bicycle industry experts, engineers and cyclists themselves, the company has gained valuable insight into the challenges repair stations face and the specific demands placed on pump heads in such environments. These studies formed the basis of the development process of this project, which began three years ago.
Durability – main goal:
The main goal was to create a metal bicycle pump head that would withstand the rigors of a public repair station. Through meticulous material selection and advanced engineering techniques, we developed a pump head constructed from high-quality aluminum and stainless steel alloys – known for their strength and durability. This enables the IBOMBO AISIPRO HEAD™ pump head to withstand frequent use, adverse weather conditions and potential misuse, offering a reliable and durable solution. Our new adapter requires occasional maintenance and parts replacement to maintain its functionality. Practically, this is limited to removing the front plate and replacing two gaskets. The adapter insert is made of stainless steel, which ensures a very long life and resistance to mechanical damage when inserting the valves.
Improved valve compatibility:
Public bike repair stations are designed to serve a wide range of riders with different bike models and valve types. One of the critical factors in achieving effective pumping is maintaining a secure seal between the pump head and the valve. We've put a lot of effort into making the pump adapter seamlessly fit a variety of valve types such as Presta, Schrader and Dunlop. Our metal pump head eliminates the need for additional adapters, making it user-friendly and efficient for cyclists of many backgrounds. Provides a tight and secure fit. This feature is especially important for high-pressure tires or valves with delicate threads.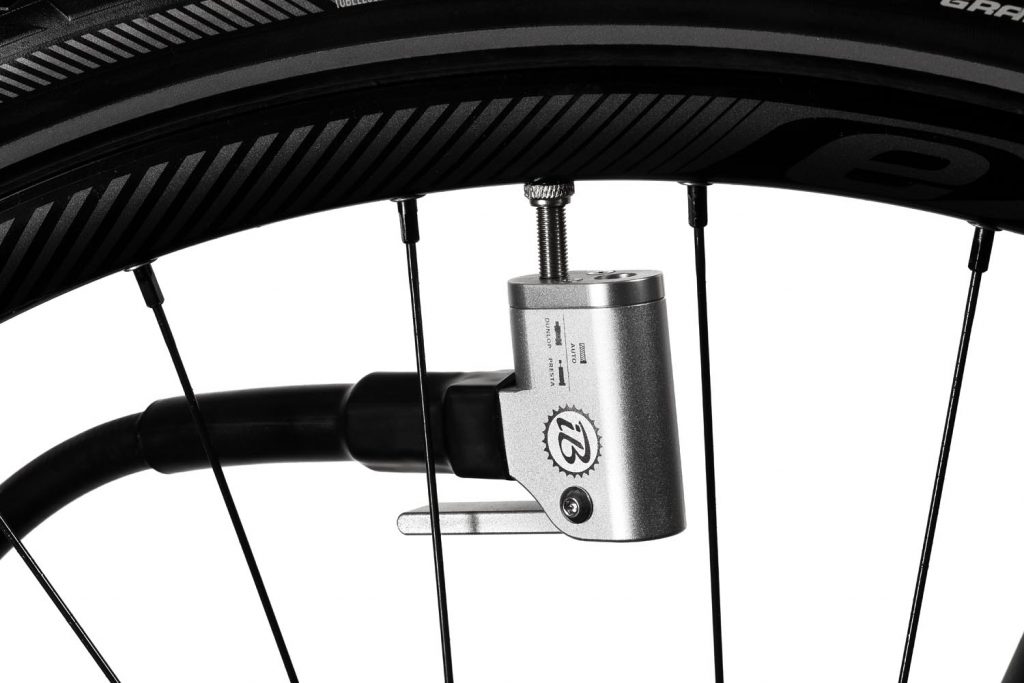 User-centric design:
We placed great emphasis on creating a pump adapter that would be intuitive and accessible to all users, regardless of their mechanical knowledge. Thanks to extensive testing and user feedback, we refined the design, introducing ergonomic features and user-friendly mechanisms, such as a clear engraving on the housing indicating the correct placement of the valve. The result is a pump head that is easy to operate with minimal instruction, allowing riders to quickly and efficiently inflate their tires.
Security measures:
Understanding the need for safety in public places, we have integrated safety features into the design of the pump head. Tamper resistant mechanisms and robust construction are used to deter theft and vandalism, ensuring that the pump head remains safe and functional, always available for use by the cycling community.
Commitment to sustainable development:
Environmental awareness is at the heart of the company's values. When designing the metal pump head, we wanted to create a sustainable solution that minimized waste and maximized durability. Thanks to the use of durable materials and engineering techniques, the pump heads require minimal maintenance and have a longer service life, reducing the need for replacement and contributing to a greener future for public bike repair stations.
Conclusion:
Thanks to many years of experience, technical knowledge and commitment to improving its products, our company has made a significant breakthrough. Innovative approaches to durability, improved valve compatibility, user-centric design, safety measures and sustainability have set a new standard in pump adapter technology. Investing in a high-quality metal pump head is worthwhile as it ensures long-term reliability. Our commitment to continuous product improvement underscores our passion for improving urban cycling infrastructure and empowering cyclists in the over 40 countries we supply Bike Repair Stations to.